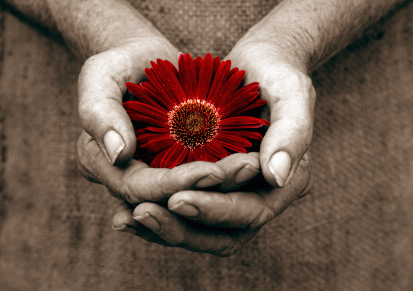 "Be imitators of God, therefore, as dearly loved children and live a life of love, just as Christ loved us and gave himself up for us as a fragrant offering and sacrifice to God." Ephesians 5:1-2, NIV
Thank You, Lord, for this community of writers dedicated to serving You, one another, and the readers You have placed under our charge.
Guard our hearts and minds as we learn to love in word and deed within this fellowship of believers.
Help us equip and encourage each other toward excellence of craft and Christ-like character.
Refine our attitudes and strengthen our resolve as we rejoice, and support one another, in our seasons of pruning, as well as our spurts of growth.
May each word we write, as well as everything we say, do and think, be a fragrant offering of love and devotion to You.
In Jesus' name, Amen.
How has God used Inspire to equip and encourage you during your writing journey?
. . . . . . . . . . . . . . . . . . . .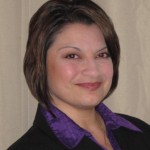 Xochi (pronounced so-she) Dixon is an author, speaker, and Bible teacher who loves Jesus and digging into God's Word. She lives in Fairfield, CA with her hubby, Alan, their teenage son, Xavier, and their doggy-daughter, Jazzy. She enjoys amusement parks, baseball games and reading. Currently working toward a BA in Christian Ministry through Regent University, Xochi serves within the Youth Ministry at First Baptist Church of Vacaville. She writes Teen Fiction, Non-Fiction for women and teens, poetry and devotions.