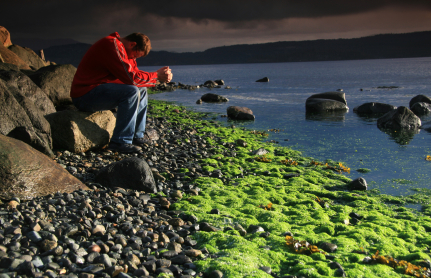 "I will remember the deeds of the LORD; yes, I will remember your miracles of long ago. I will meditate on all your works and consider all your mighty deeds." Psalm 77:11-12, NIV
Almighty God. Creator.
Good Shepherd. Lord. Redeemer.
Provider. Healer. Savior.
Abba.
Lover of our souls.
Mountain Mover.
Tear Dryer.
Lifter of our heads.
You are the same yesterday, today and forever.
Praise the Lord!
Help us focus on Your Truth, who You are, and what You've done for us.
Remind us of Your past faithfulness, as we wait expectantly for You to work all things out for the good of those who love You.
Empower us with strength, diligence, courage and hope which do not depend on what we can see today.
Flow through us from the blink of an idea to the completion of a first draft. Refresh us with Your presence as we revise, polish, and finish well, for Your glory alone.
In Jesus' name, Amen
"Come, let us bow down in worship, let us kneel before the LORD our Maker; for he is our God and we are the people of his pasture, the flock under his care." Psalm 95:6-7a, NIV
What characteristic or promise of God is empowering you in this season of your writing life?
. . . . . . . . . . . . . . . . . . . .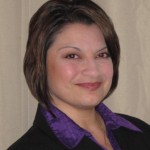 Xochi (pronounced so-she) Dixon is an author, speaker, and Bible teacher who loves Jesus and digging into God's Word. She lives in Fairfield, CA with her hubby, Alan, their teenage son, Xavier, and their doggy-daughter, Jazzy. She enjoys amusement parks, baseball games and reading. Currently working toward a BA in Christian Ministry through Regent University, Xochi serves within the Youth Ministry at First Baptist Church of Vacaville. She writes Teen Fiction, Non-Fiction for women and teens, poetry and devotions.