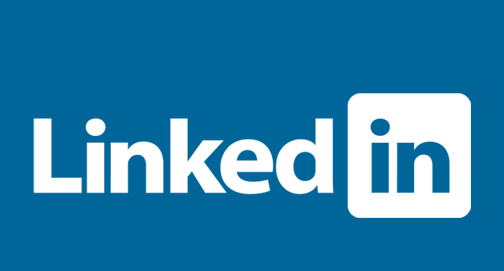 If you're like most writers, you know you "should" be on LinkedIn. You may even have an account. But you have only a vague idea why you're there.
You're not alone!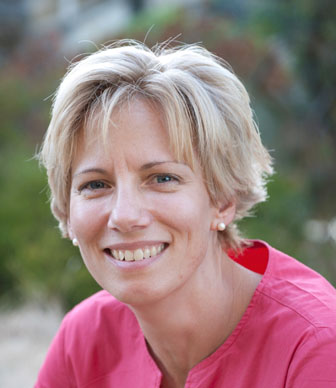 On November 15th, we'll learn how to use LinkedIn effectively with the help of public relations expert Jennifer Harrison.
If you're ready to learn how (and why) to use LinkedIn as part of your social media platform, join us:
Get Inspired! LinkedIn Workshop
Saturday, November 15th
9am to noon
Peace Lutheran Church, 924 San Juan Road, Sacramento, Ca 95834
This event is free for Inspire members and only $10 for non-members.
Bring your questions and a resume for a hands-on workshop experience and a live LinkedIn makeover for one lucky participant!