If you love big stories about quirky people navigating life's unexpected bumps and boulders, you might just like The Unbreakable Boy, a new book I wrote with Scott LeRette. It's a father-son memoir about a one-in-a-billion boy who is teaching his father how to live. With struggles including autism, brittle bone disease, and addiction, The Unbreakable Boy is funny, faith-filled, heartwarming, and a great romance, too!
I'm always trying to learn more about how to spread the word on new books, and this time I'm trying something new–a launch team. I don't really know what I'm doing but I've received some good advice from writing and marketing friends who have done this before, and I'd like to invite you to join me on this book launch adventure.
Today, I'd love for you to consider being part of the book launch team itself. In two future posts, I'll share our step-by-step plan so you can create your own book launch team when your book is ready to release. This approach works well for both traditionally and independently published books.
So, if you're interested, we'd LOVE to have you as part of the Launch Team for The Unbreakable Boy, releasing November 11. Being on the Launch Team just means helping us get the word out about the book. If you'd like to join, here are the benefits:
FREE, advance digital copy of The Unbreakable Boy (PDF)

Detailed readers guide

Inside look at launching a new book with a major publisher like Harper Collins/Thomas Nelson

Invitation to a private Facebook group where you can interact with me, Scott Lerette, his son Austin, and others on the publishing team, as well as exchange ideas for ways to promote the book.

Our love and appreciation!

Some other goodies and surprises we're keeping a secret, for now.
We'd love to have you join the Launch Team. Consider this your invitation, if you like to read and are interested. All you have to do is fill out this short online form, and we'll be in touch the next couple of weeks: http://goo.gl/forms/oVzcvyxke5
—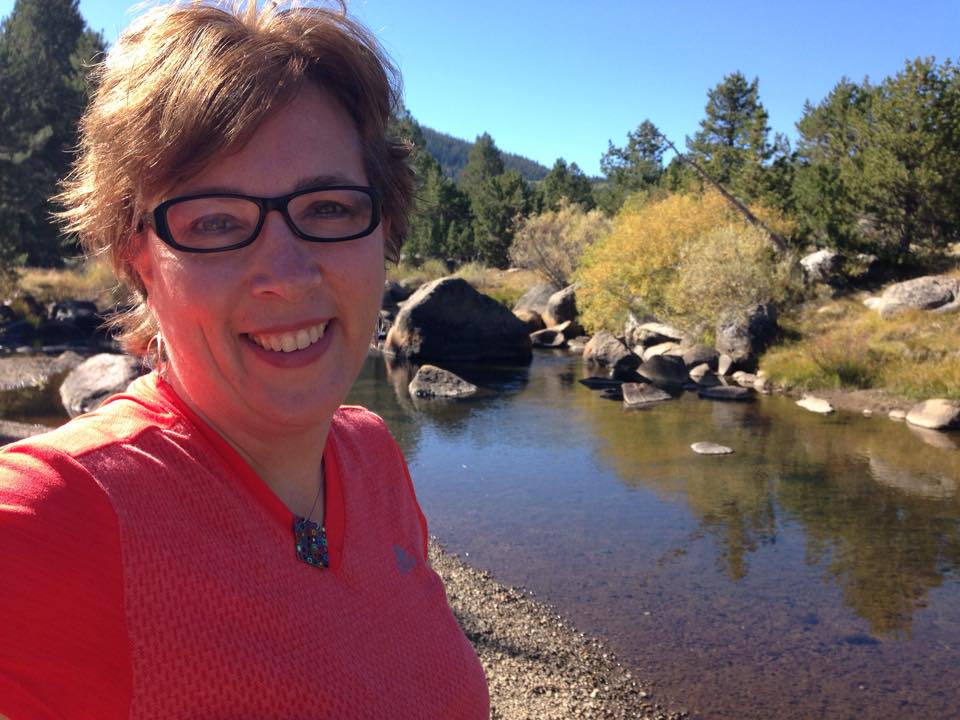 Susy Flory is a New York Times bestselling author of seven books and loves big stories that change lives. She was recently named director of West Coast Christian Writers Conference, part of the Inspire Christian Writers family of conferences and workshops.