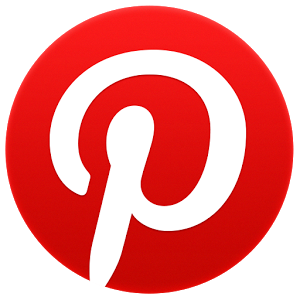 Saturday, September 20th I will be speaking from 9 am – 11:30 am about Pinterest at the Inspire Christian Writers Workshop at Peace Lutheran Ministries, 924 San Juan Road, Sacramento, California. More specifically about how to build Pinterest boards to draw attention to your books, both published and pre-published.
If you haven't already discovered the picture wonderland of Pinterest; come, see, learn, build, and join those already pinning.
Board pinning is a fun, relaxing, and creative way to draw an international audience in to get to know you as a writer/author and fellow pinner, while you work on your platform.
Bring your computer, iPad, cell, or a notepad.
You need not be a techie geek to master the visual world of Pinterest. If you can write a book, you can pin boards to tell as much of your story you want to reveal.
I will touch on other social media you can use in conjunction with Pinterest.
Author Kathryn Mattingly will also be speaking about social media including ~ Facebook. Twitter, and Linkedin.
Get Inspired Social Media Workshop
Saturday, September 20, 2014
9:00 a.m. to 11:30 a.m.
Peace Lutheran Ministries
924 San Juan Road
Sacramento, California
—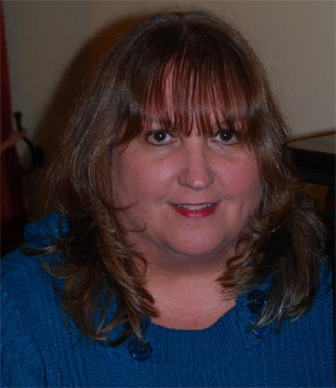 Kathy Boyd Fellure is the author of the Blake Sister's Lake Tahoe Adventure Stories, a series of children books illustrating the four seasons set in the historical period of 1959 – 1969. Fellure is writing a novel trilogy, On the Water's Edge, represented by Wendy Lawton of Books & Such Literary Agency. Kathy is the hostess of TSPN TV's ~ Authors, Writers, Books and Beyond Show.