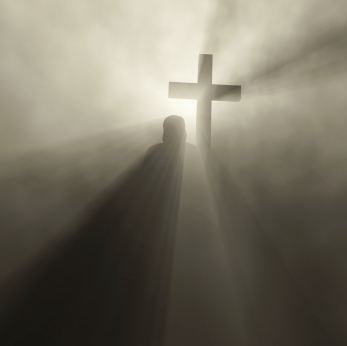 Thank You, Lord, for the privilege of writing for Your glory. As we step into 2012, help us focus on You, the Giver of our gifts.
Help us remember writing is a tool for ministry, as we worship You with each stroke of our pens and each tap on our keyboards.
Please guard our hearts from discouragement and fear. Empower us to step out of our comfort zones and follow wherever You lead.
Thank You for reminding us that You are a God of order and peace. Help us organize our ideas and write with clarity, courage, and passion founded in Your Truth.
Give us an extra measure of grace and diligence to meet deadlines with excellence of craft. Nurture a humble and teachable attitude within us as we do the hard work of learning the craft and encouraging other writers.
Please continue to bless the ministry of Inspire and each of the members You hand-selected to be a part of this incredible extension of the body of Christ.
In Jesus' name, Amen
May the favor of the Lord our God rest upon us; establish the work of our hands for us–yes, establish the work of our hands.   Psalm 90:17 NIV
. . . . . . . . . . . . . . . . . . . .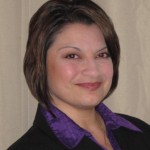 Xochi (pronounced so-she) Dixon is an author, speaker, and Bible teacher who loves Jesus and digging into God's Word. She lives in Fairfield, CA with her hubby, Alan, their teenage son, Xavier, and their doggy-daughter, Jazzy. She enjoys amusement parks, baseball games and reading. Currently working toward a BA in Christian Ministry through Regent University, Xochi serves within the Youth Ministry at First Baptist Church of Vacaville. She writes Teen Fiction, Non-Fiction for women and teens, poetry and devotions.