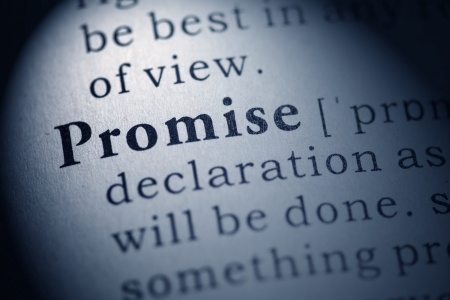 Promises—as children we banter them about like candy. Then we grow up. We give oaths, bear witness, and make vows. There is power in promises. The Scriptures are full of God's promises.
What can you share about promises?
Do you have stories of how God has fulfilled promises in your life?
Has someone you trusted given and broken a promise to you?
What has God taught you during this time?
Have you ever given a promise and needed God's help to fulfilled it?
This is your opportunity to share your stories. Inspire Christian Writers is accepting personal experience and fiction stories, poems and devotionals on the topic of promises for the Inspire Promises 2014 Anthology.
All Inspire Christian Writer members are welcome to submit one or more pieces. Submissions will be accepted between March 1st and June 1st, 2014.
We promise you could be part of another fabulous Inspire publication.